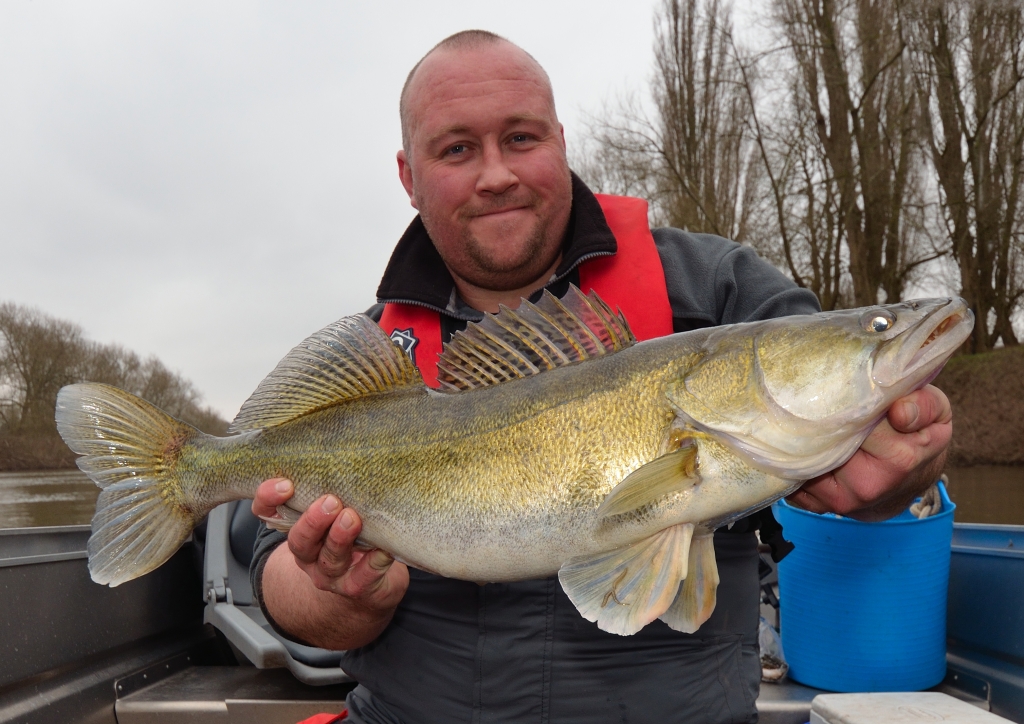 The latest edition of the Pure fishing E-zine On Coarse is now out, its got an article on zander by yours truly, plus some interesting snippets from Sam Edmonds, Paul Garner and many others.
To read it here… Continue reading →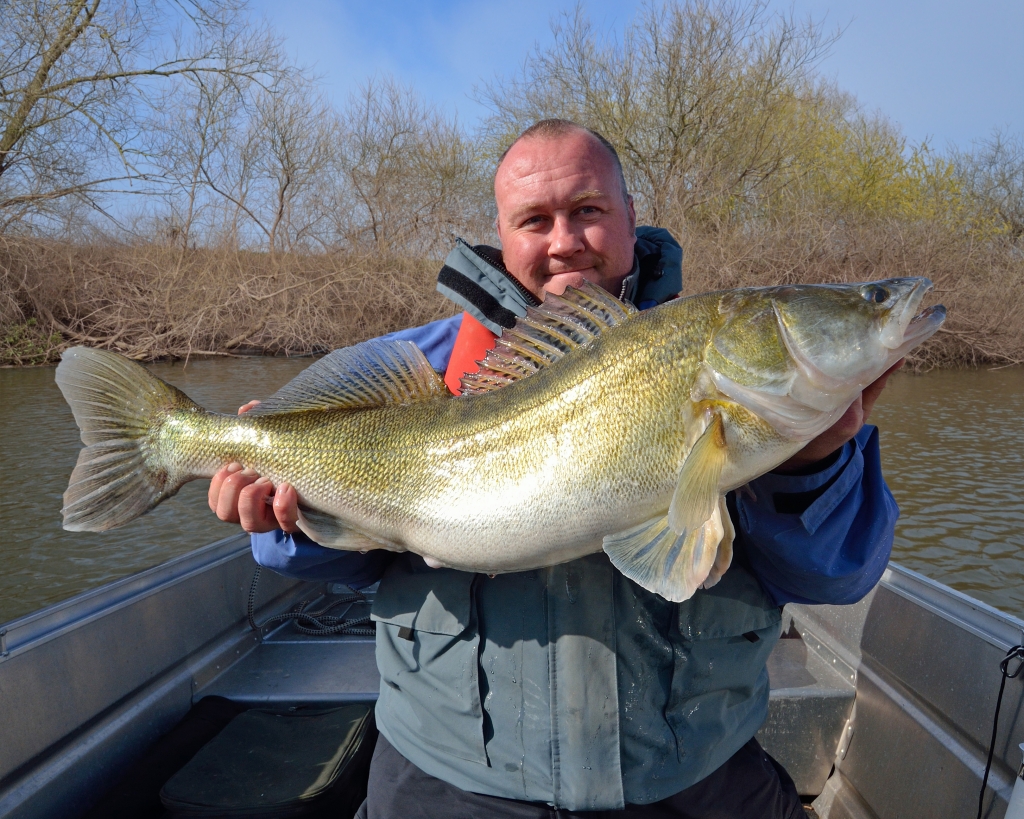 To say the river fishing season ended with a bang would be an understatement, as for months on end, what appeared to be empty rivers, started throwing up some massive zander!
Fortunately for everyone, the rains finally stopped, and… Continue reading →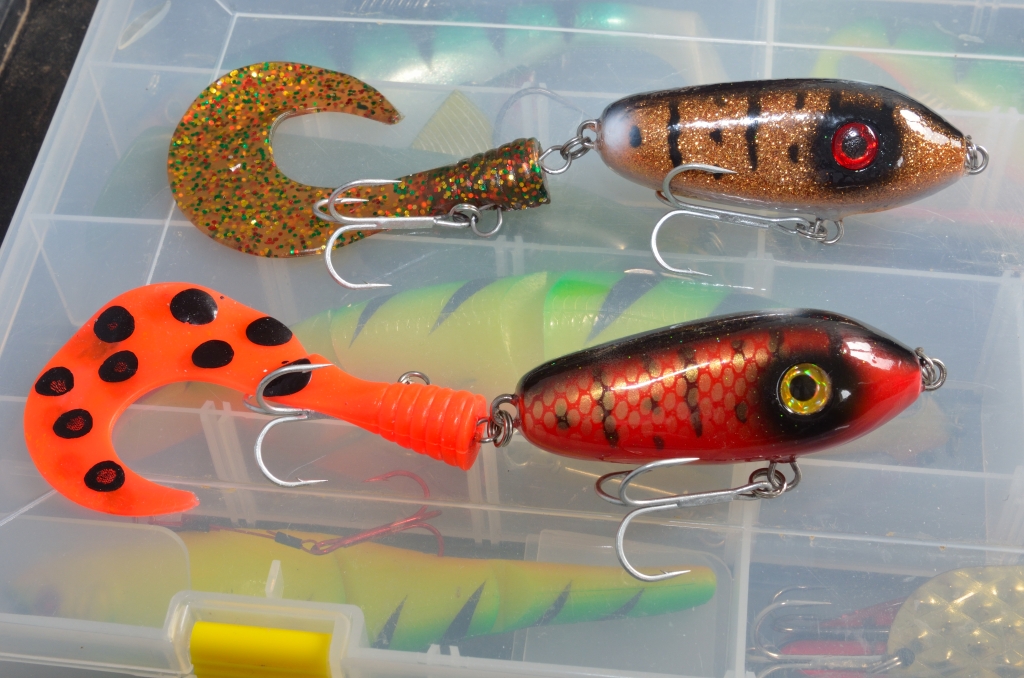 Svartzonker! No, it's not a new swear word, but the name of some new Jerkbait lures that I've just received that have been taking waters apart in Europe!
The ones I received were the Mc-Mio – They are a bit… Continue reading →