Lowrance HDS / Structure Scan set up.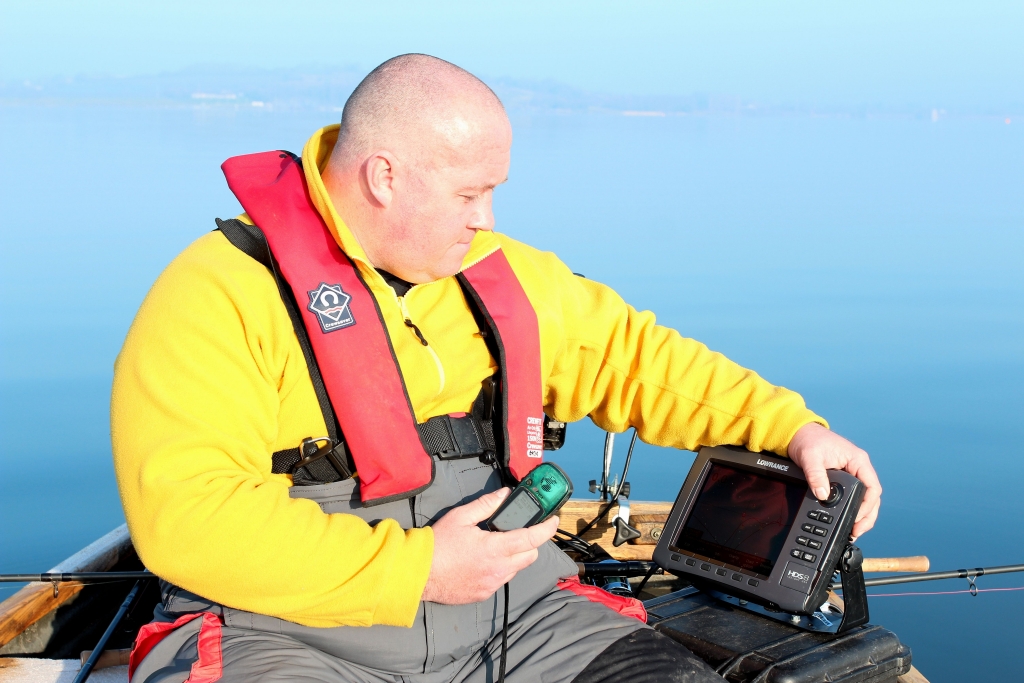 I've recently had a few enquires about the Structure Scan unit I am currently using, and how I rigged it up to be portable.
Most of these units are big and bulky and… Continue reading →
Essential Guide to Predators published in Anglers Mail 29/10/13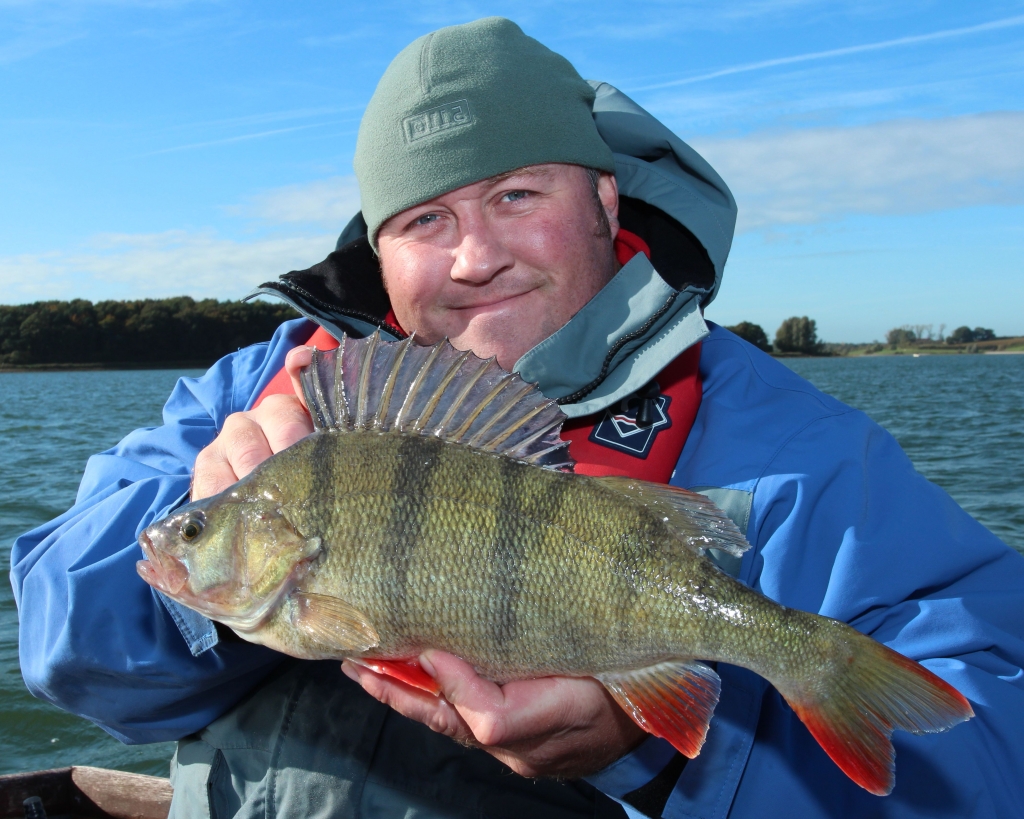 Click-Here to read all about UK Predator fish, if your interested in Pike, Perch, Zander, Catfish or Eels this is for you.
October 2013 Blog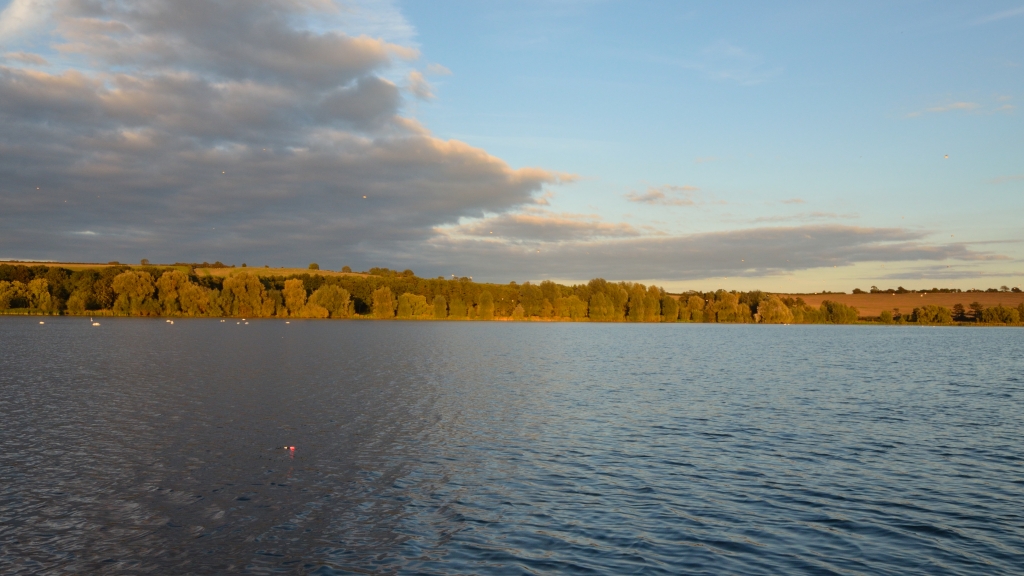 October brought me back down to earth with a rather unnecessary bump, after the fantastic fishing I experienced while I was in Bermuda. It was a series of unfortunate choices that made the month hard going.… Continue reading →