Sponsors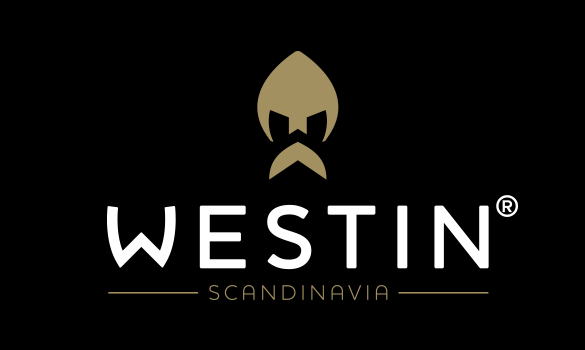 Another new sponsor this time from a lure fishing perspective – WESTIN of Scandinavia – as most of you will know, lure fishing is my go to approach for catching predators. The key word in that sentence is "catching" to constantly catch big predators you need to being using the best kit available, and the rods and lures from WESTIN fit this requirement perfectly and suits my style of fishing – Look out for more updates and videos in the future.
Click here for the WESTIN website
Click here for WESTIN UK Facebook page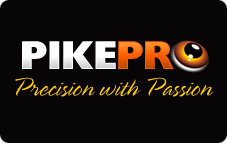 It is with great pleasure I can announce a new sponsor to my fishing – PikePro!
I am excited to be working with them in developing bait fishing tackle and equipment for predator use. PikePro gear is designed by pikers for pikers – look out for it in your nearest tackle shop.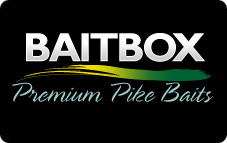 The most important thing to catching any fish is using the right type of bait, be that a lump of rubber or a dead fish! It is of paramount importance to use the best you can get hold of which is why I always use BAITBOX deadbaits, they are simply the best frozen bait you can get hold of – enough said.