About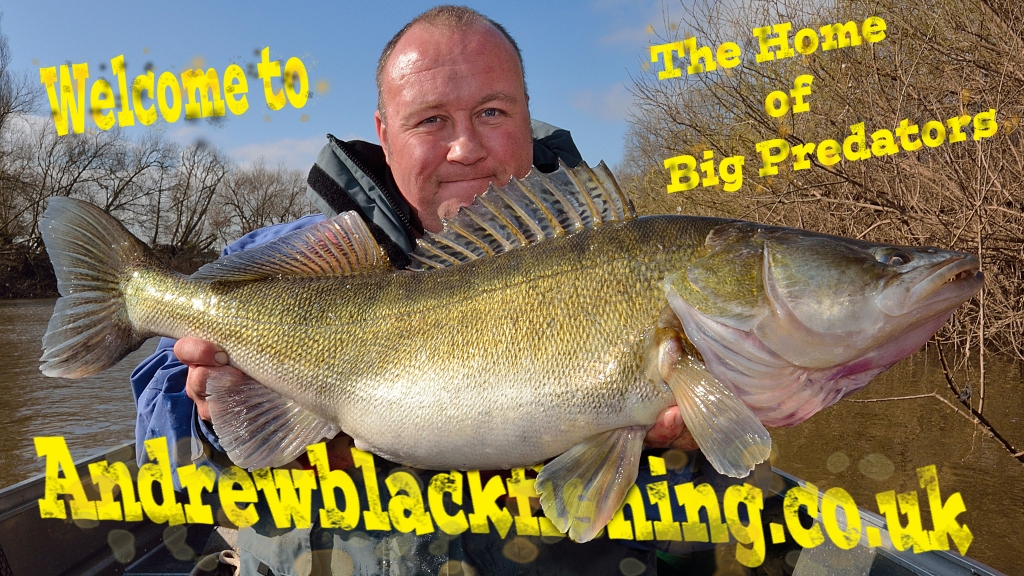 Andy is a passionate and successful angler, who has been fishing all his life for various species, but now he specialises in all things predator!
Andy travels all around the UK and Europe for his predator fishing fix. He can often be found jigging for zander on tidal rivers, ledgering for pike on the Fens, or chucking pike flies on the big Irish Lochs.
A lure angler at heart, there is nothing he likes better then casting lures for pike or zander, but he is equally at home deadbaiting for eels, or even beach-casting for rays.
Andy is also an accomplished writer, and has a scientific background in fisheries, currently holding both a Diploma and a BSc Hons Degree in Fisheries Science. Andy works in the fisheries industry and is a regular contributor to various coarse and predator fishing magazines including Angler's Mail and Pike and Predators. Andy also works in a consultancy role for Hardy Greys and Baitbox.
Pike are probably Andy's favourite fish and he has currently caught no fewer then ten fish over the magical 30lb mark with a personal best of 34lb 8oz. Perch and Zander are also on his hit list and he is currently the only angler in the UK to have caught two 18lb + Zander from different waters.
Andy's Current PB's
Pike: 34.08lb
Perch: 5.01lb
Zander: 18.08lb
Eel: 7.02lb