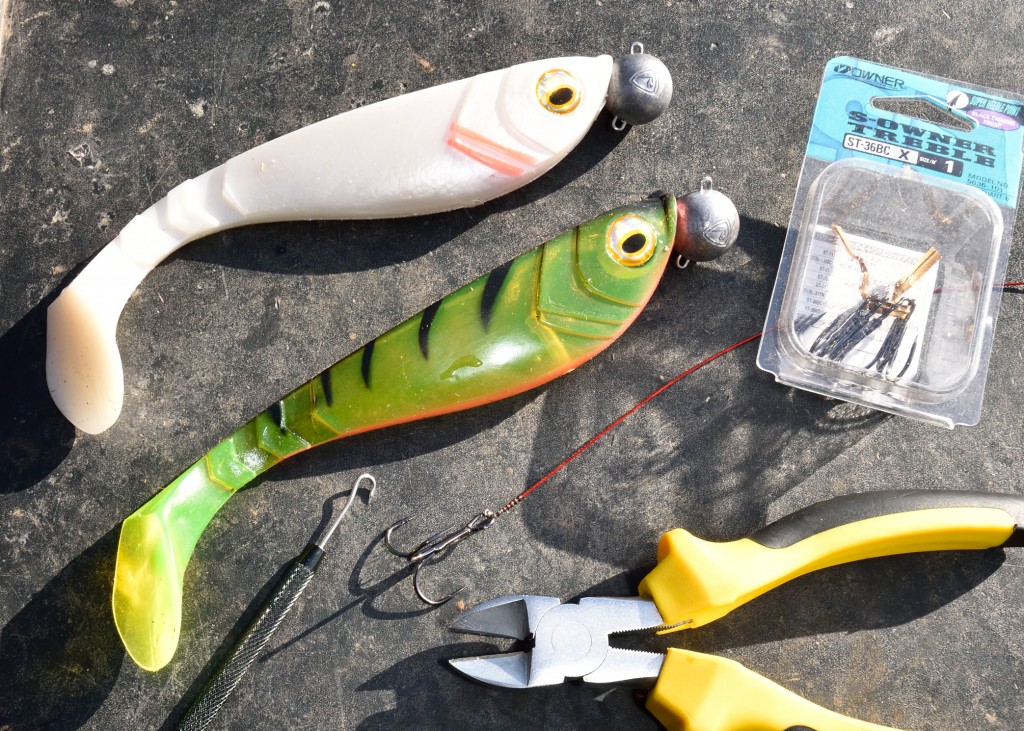 One of the things I look for each season is a new type of lure. Contrary to popular belief Pike wise up to lures, and they wise up quickly – even quicker if lots of anglers are chucking the same… Continue reading →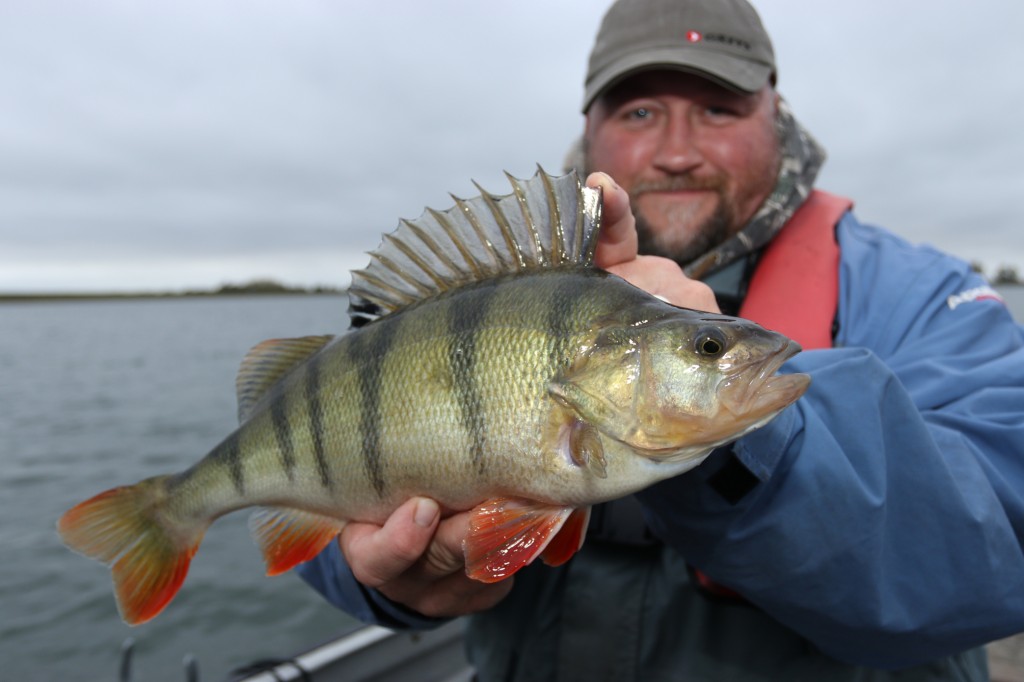 Sorry for the bad joke its actually time for the Christmas 2017 blog!
Perch are a species that you don't really associate with Christmas time and cold weather. I think this is because there are very few anglers that target… Continue reading →
While its snowing outside, sit back and think of warmer weather and big pike!