Welcome to AndrewBlackFishing.co.uk, this site is primarily dedicated to European Predator fishing, however there will be features on this site to cover other aspects of fishing such as coarse and sea fishing, as well as foreign fishing adventures, so come in and have a look around, if there is anything you would like to see, or gear you would like a review on get in touch and let me know.
The following links are the recent updates to this site.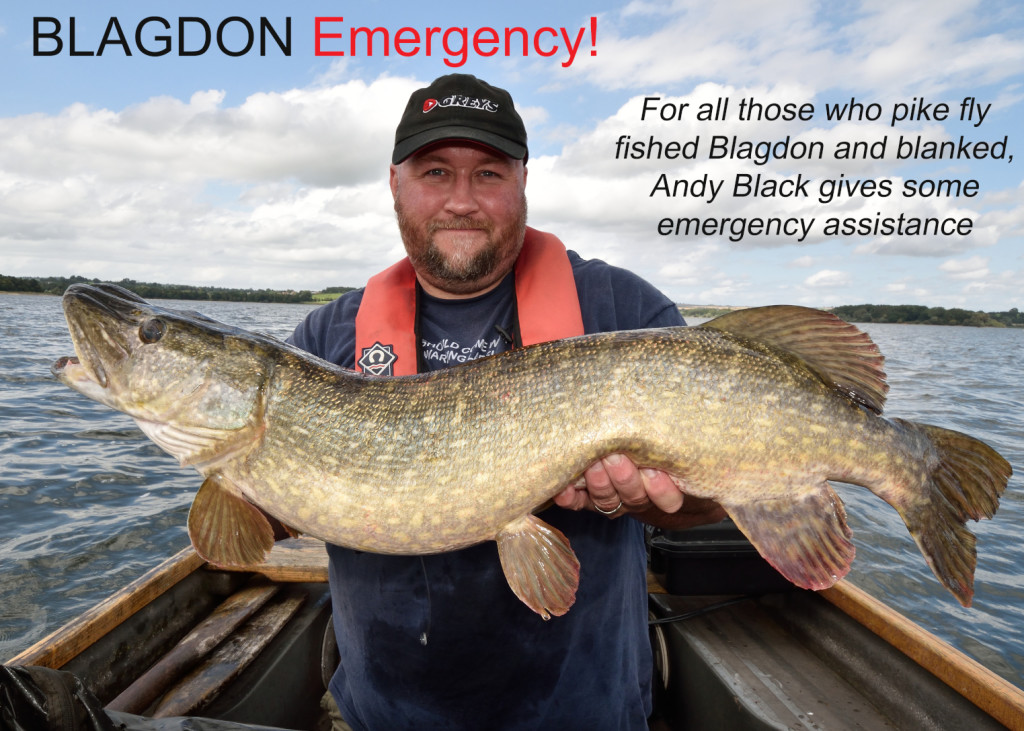 This article was first published in Neville Ficklings Predator World – the background around the article was around the second opening of Bristols Blagdon fishery, I had a lot of, experienced pike anglers, that were in effect newbie pike fly… Continue reading →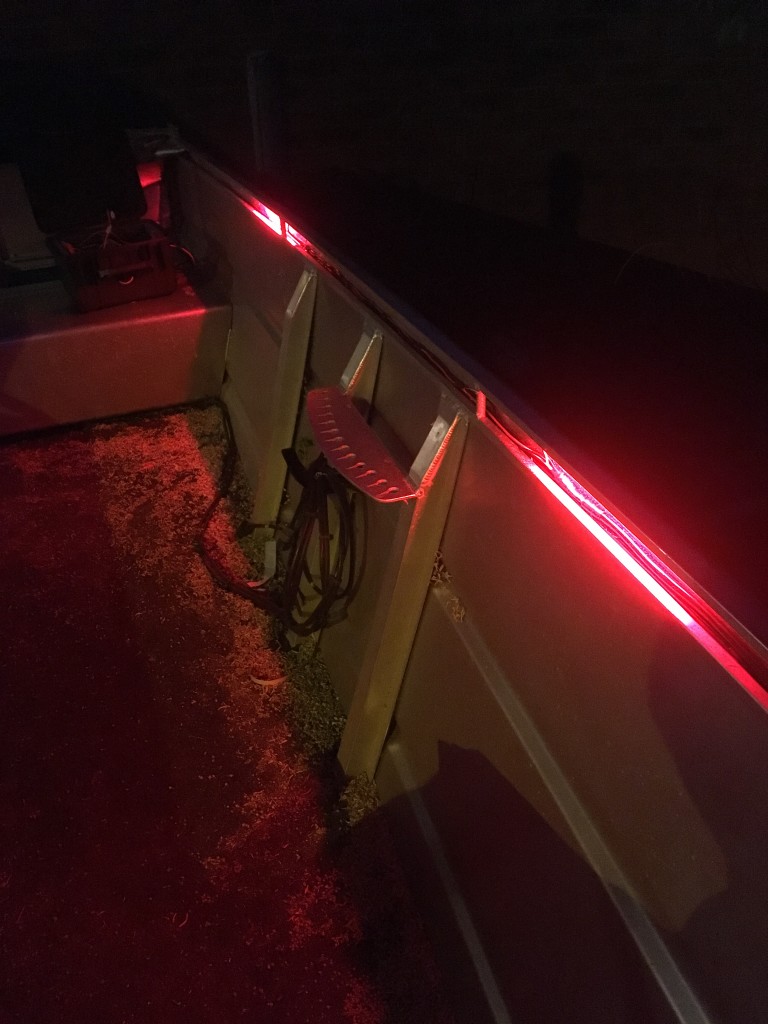 Most boats are set up with white cabin lights, as this is the colour of light that "most" feel comfortable with, and it suits in most instances. However, for fishing it's not really that good. Firstly, in the summer months,… Continue reading →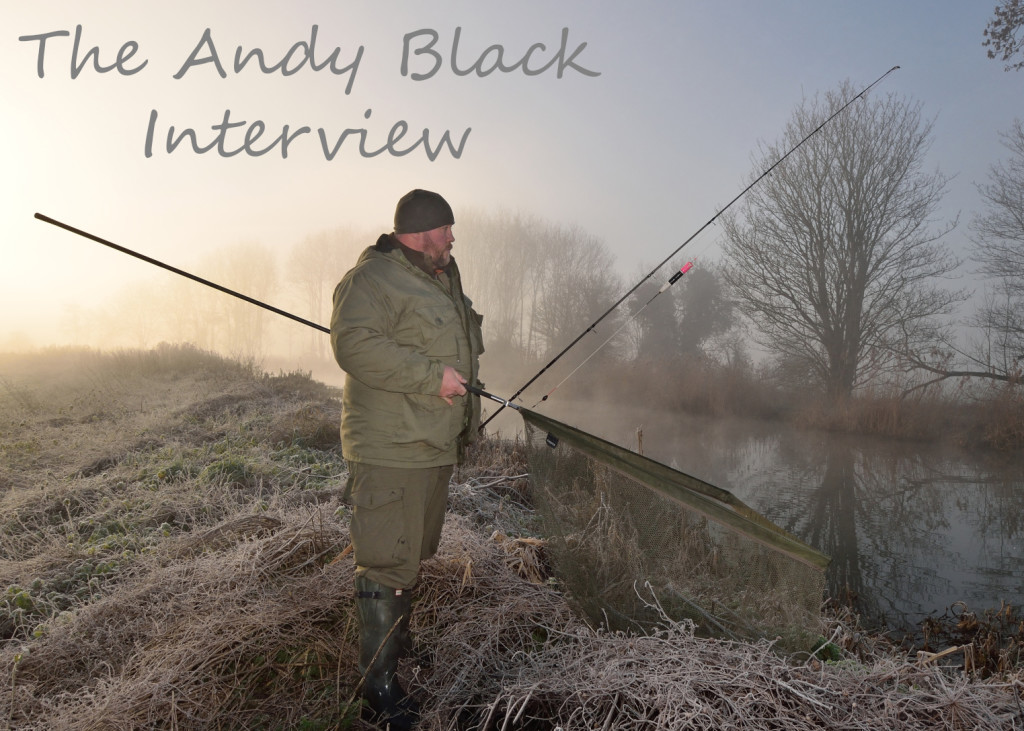 First Published in Pike and Predators
THE ANDY BLACK INTERVIEW.
NEVILLE FICKLING INTERVIEWS REGULAR CONTRIBUTOR ANDY BLACK.
Andy Black is one of those thinking predator anglers who actually writes about his fishing. A regular in this magazine and Anglers Mail… Continue reading →