Welcome to AndrewBlackFishing.co.uk, this site is primarily dedicated to European Predator fishing, however there will be features on this site to cover other aspects of fishing such as coarse and sea fishing, as well as foreign fishing adventures, so come in and have a look around, if there is anything you would like to see, or gear you would like a review on get in touch and let me know.
The following links are the recent updates to this site.

Trailer Updates 2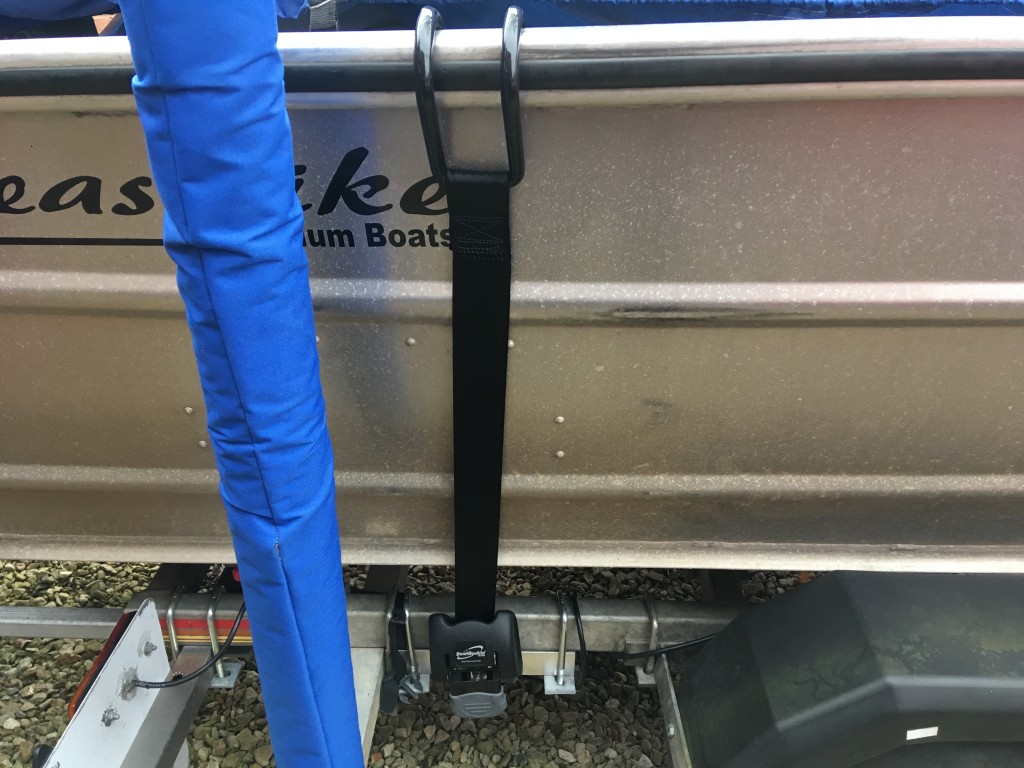 If you were to list the all the things that take up valuable fishing time when you want to get your boat afloat, boat strapping would probably be quite low on the list, certainly time- wise. However… Continue reading →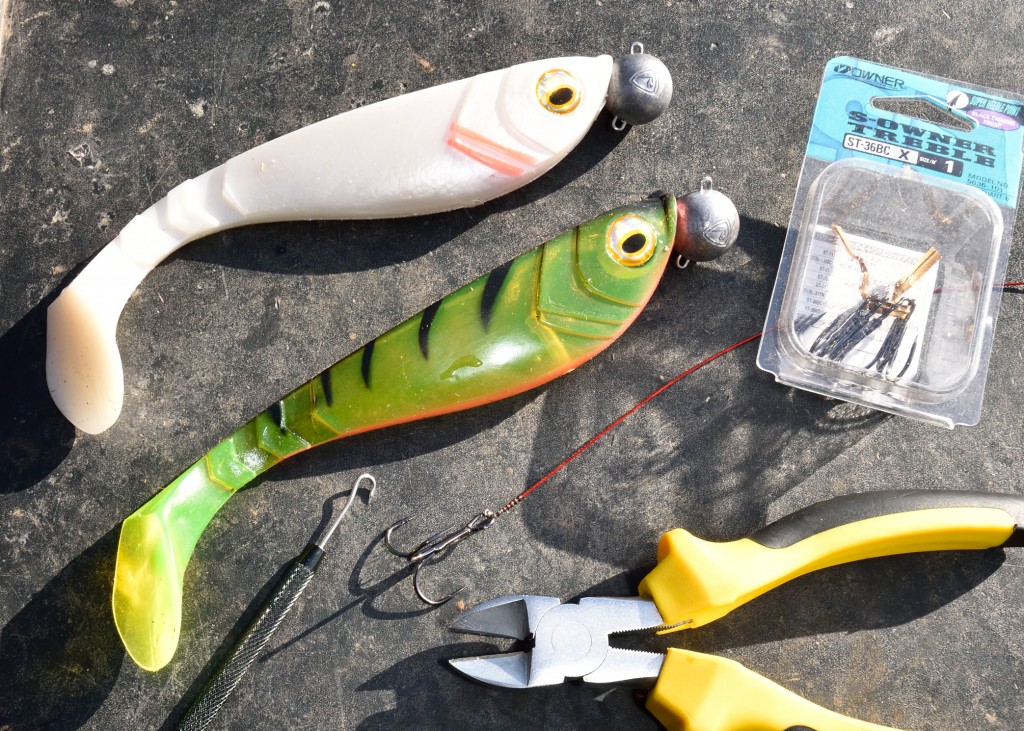 One of the things I look for each season is a new type of lure. Contrary to popular belief Pike wise up to lures, and they wise up quickly – even quicker if lots of anglers are chucking the same… Continue reading →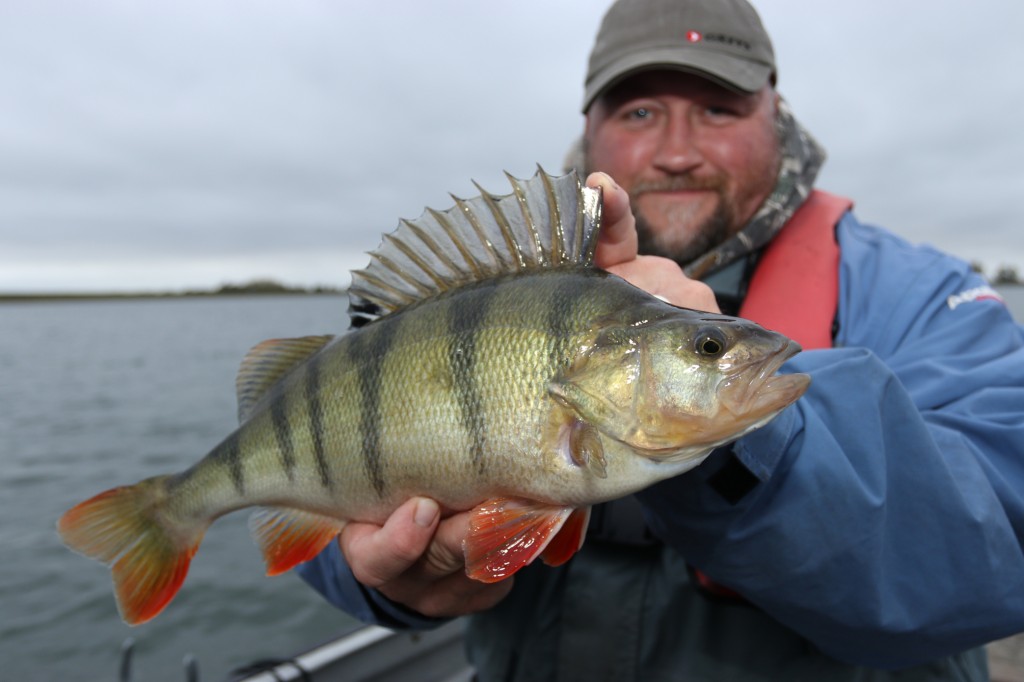 Sorry for the bad joke its actually time for the Christmas 2017 blog!
Perch are a species that you don't really associate with Christmas time and cold weather. I think this is because there are very few anglers that target… Continue reading →