Trailer Updates 2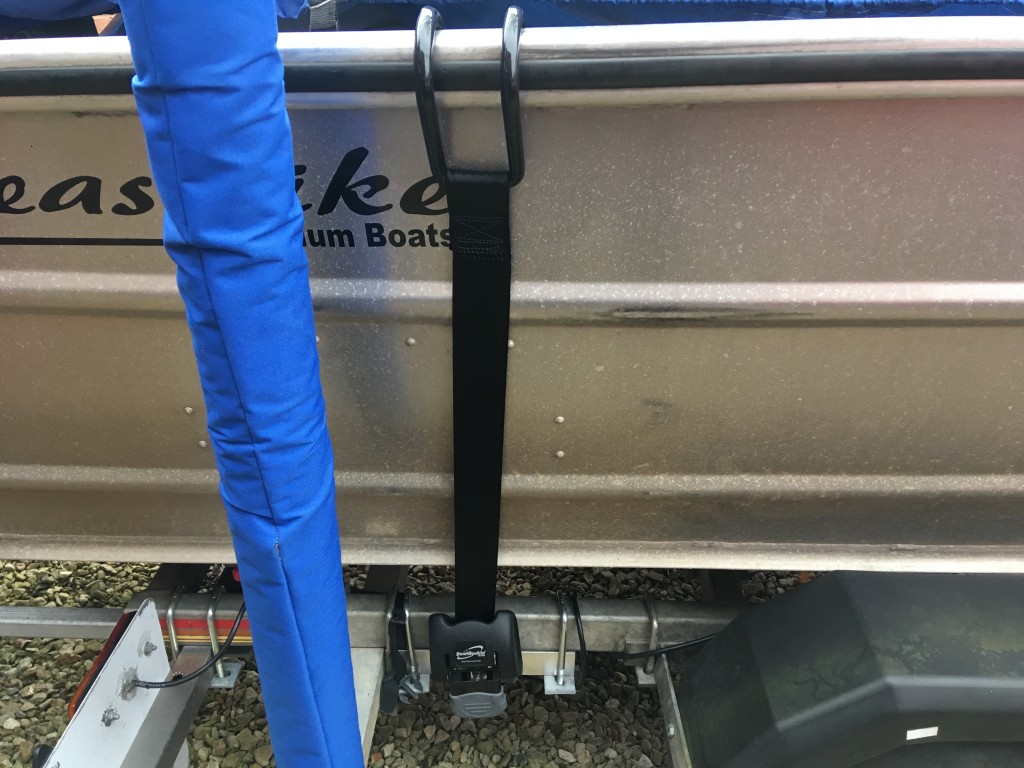 If you were to list the all the things that take up valuable fishing time when you want to get your boat afloat, boat strapping would probably be quite low on the list, certainly time- wise. However… Continue reading →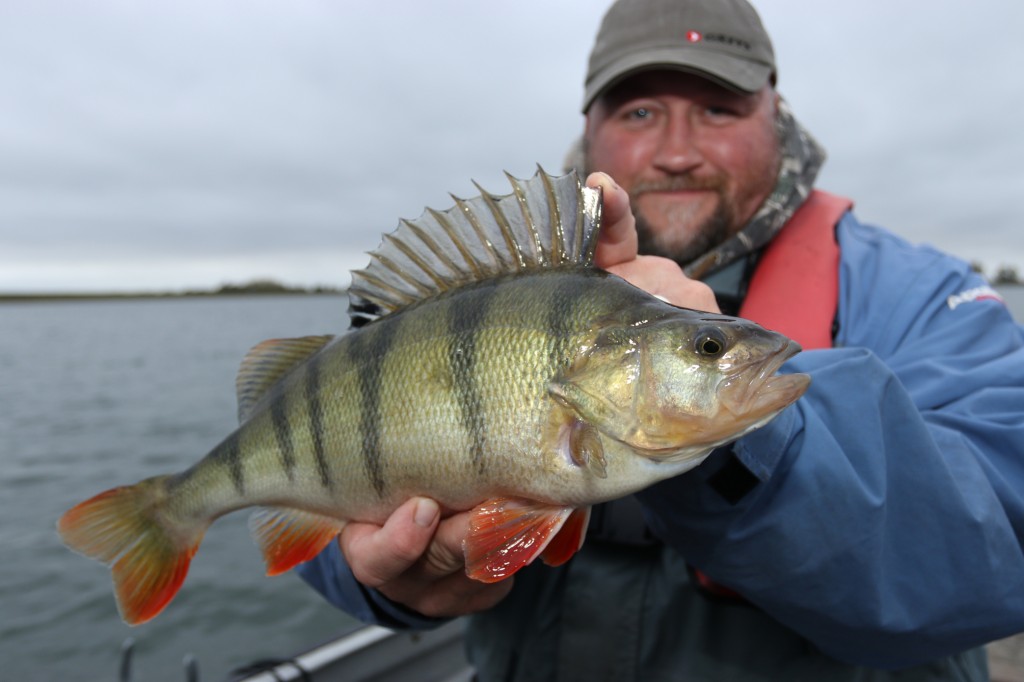 Sorry for the bad joke its actually time for the Christmas 2017 blog!
Perch are a species that you don't really associate with Christmas time and cold weather. I think this is because there are very few anglers that target… Continue reading →
While its snowing outside, sit back and think of warmer weather and big pike!