Boat Basics
This article was first published in Anglers Mail on February 12th 2019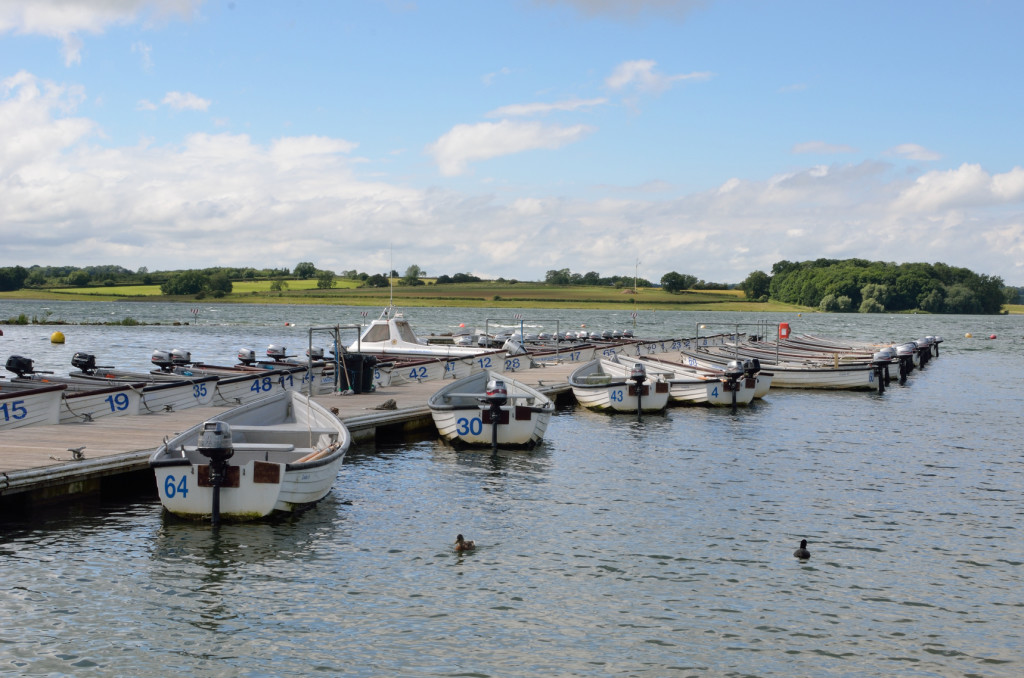 Boat Basics
If you are seriously into pike fishing then at some point, probably sooner rather than later, you are likely to be in the situation of going afloat. Most pike anglers first experience boat fishing on trout waters with hire boats, and though it can be a bit daunting on your first trip out, the chance of exploring new waters and fishing for massive pike is what usually drives budding boat anglers. With more and more waters now opening up to pike fishing it is important to know what to be prepared for, if you have decided to go down this route.
Before rushing headlong into buying your own boat, and running with all the pitfalls that go along with it, I recommend cutting your teeth on the hire boats that are readily available on trout waters.
Kit;
For the one-off trip, there is no reason not to use the same rods and gear as you would for bank fishing. The more you go you will realise that shorter rods offer better performance from a boat, giving you more leverage close in, and less clutter in the boat.
An unhooking mat is an essential, there is no soft grass to lay your fish on in a fibreglass hull! Unhooking mats work ok, but to stop the fish sliding around and slipping off or banging around I prefer to use a Sladle, which cradles the fish off the floor and takes out all these risks.
Other kit that you may look into getting is a basic echo-sounder – to help with fish location and depth ranges. You don't need anything fancy for the first couple of trips, and they don't replace watercraft, but it is really handy knowing whether you're over 20 ft of water or 80 ft.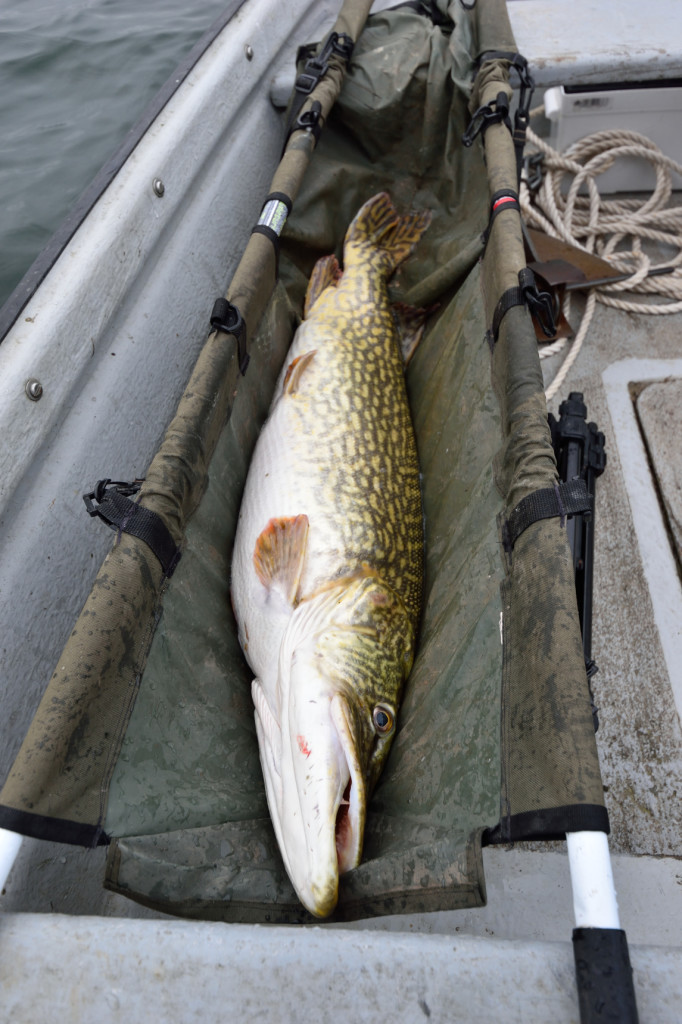 Anchors;
Unless you are going to be chucking lures all day, you will want to anchor up at some point, and put some baits out. Now, you would think that in this day and age, and the fact you are paying good money for the "use" of the boat, that they would come as standard, front and back. But this is unlikely – most trout water boats do come with a front anchor, some are better than others, and, unfortunately, on some waters they are often woefully inadequate, and often don't have the correct length of rope or chain to allow you to anchor in the right locations. I know of no trout waters that provide a rear anchor, so at the very least you will need to bring your own. If I plan to do any amount of static fishing I bring both front and rear anchors, as, if you are slipping around all day and dragging, you are not going to be presenting your baits correctly.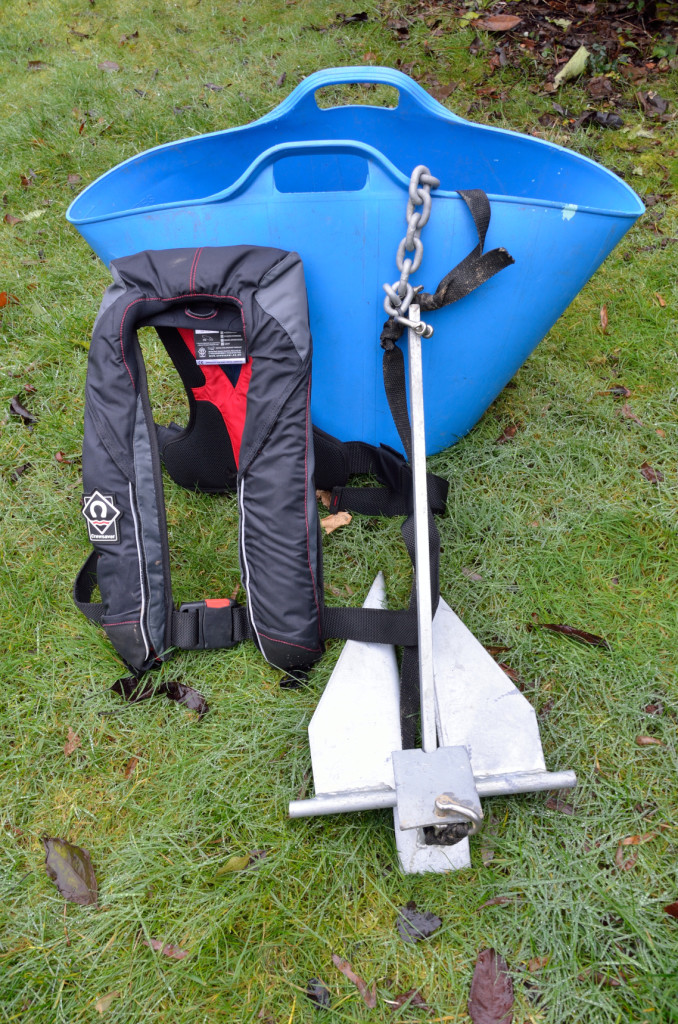 Comfort;
The sad fact is most boat newbies, go out for the first time and get cold and wet and don't go again – simply because they don't have the correct outdoor clothing. A good rule of thumb for boat work is to dress for 10 degrees colder than it is on the bank – this is because you are exposed on the boat, so wrap up warm. Always have some good waterproofs, and some good boots, as, no matter what, you always get wet on a boat. Even on dry days, there is likely to be water in the boat at some point – it could be wave splash, bringing a fish in, or even just the residual water at the bottom of the boat that soaks into everything. The worst thing to wear is jeans and trainers, they soak up the water and you will get cold.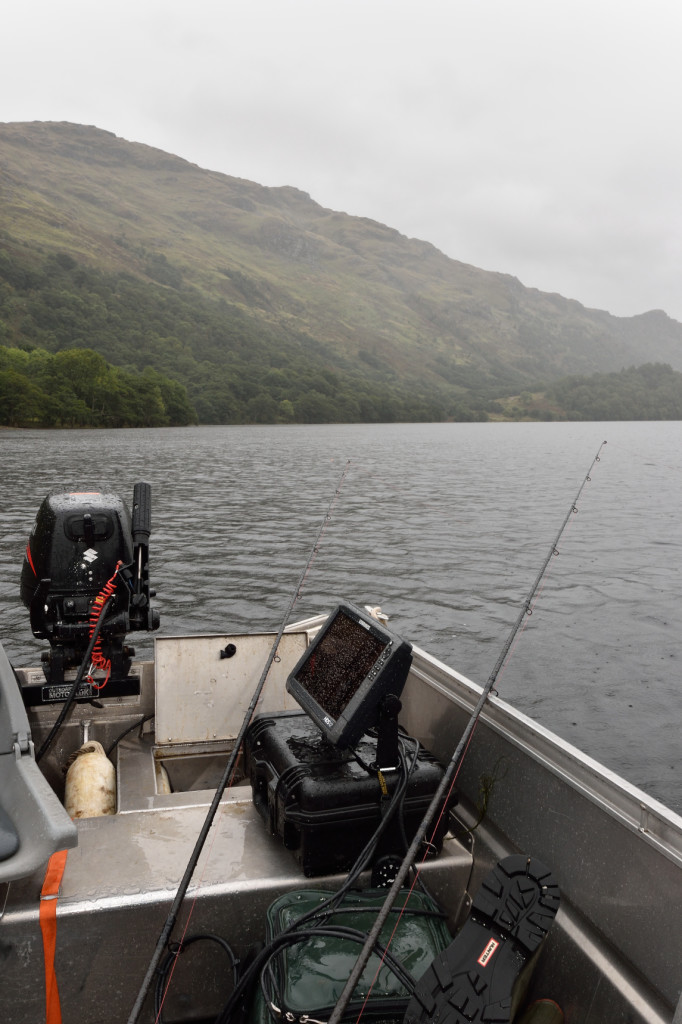 Safety;
On all waters there will be a safety cut-off limit for wind speed – as when it's windy the fetch (wave height) will be significant, and this makes it dangerous to be in a boat unless you know what you are doing. I would say that the cut-off point is quite generous on most waters, and if you are new to boat fishing and don't feel comfortable – don't go out, even if it's within the limits – you are there to enjoy yourself not worry about capsizing.
Life jackets:
Always, always, wear a life jacket, far too many anglers have died due to complacency on this matter. Most waters provide them free of charge, however I prefer to use my own, simply for peace of mind, as I know my PFD (personal flotation device) is fully serviced and working every time I go out. There have been some horror stories with loaned life jackets not working, or even being cut so they don't inflate. Why anyone would do this I don't know, but it happens.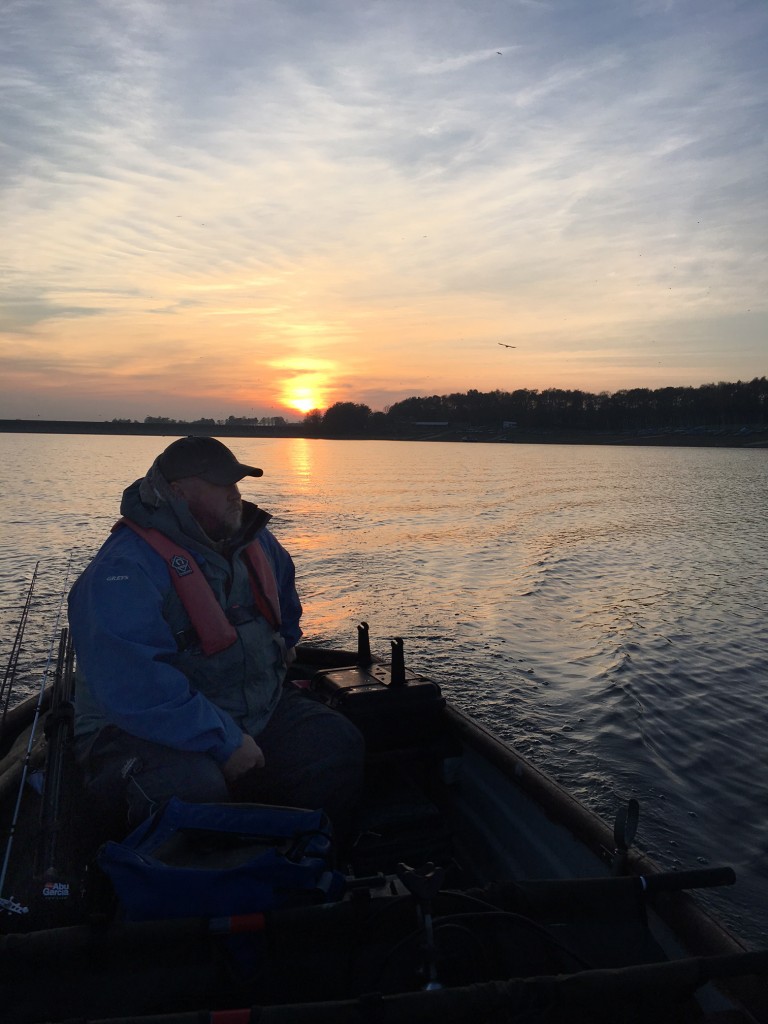 Lastly always let someone know when you are coming back, on a lot of waters there is a cut off time anyway. But its good practice, and reassuring to know someone else
knows where you are likely to be should the worst happen and at the end of the say we all want to come back safe!